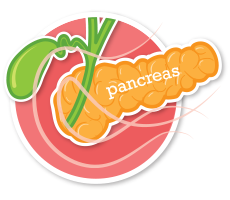 Here you will find information on why diabetes happens, different types of diabetes, risk factors for getting diabetes, how diabetes is monitored, and more. The more you know about diabetes, the better you can manage it.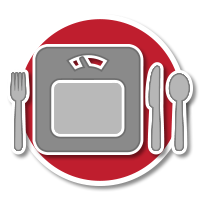 In this section, you can find everyday information on living with diabetes. Learn about diet, exercise, weight loss, and other ways to stay as healthy as possible.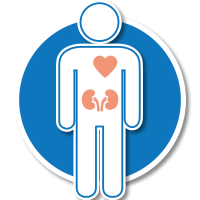 High blood glucose levels over time can lead to damage in many organs of the body. Learn more about the complications of diabetes and how you can prevent them from developing.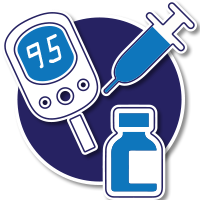 Different types of diabetes are treated in different ways. Some persons with diabetes can be managed with pills alone while others always require insulin. It may be helpful to view Types of Diabetes first.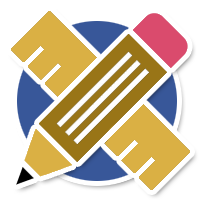 Keeping track of your blood glucose levels, diet, and exercise can sometimes seem overwhelming. Here are some tools that can be helpful. These tools are all available to download and share with your health care provider.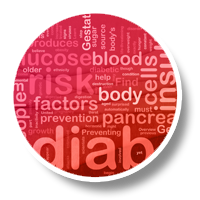 There is a lot of medical terminology related to diabetes. In this section you can look up any terms that may be unfamiliar.  The website also has links to the glossary in text.
Ask the Expert
Living with diabetes can sometimes be overwhelming.  This section focuses on practical information about diabetes. Experts in various fields related to diabetes will give advice about day-to-day living. These topics will change regularly, so check back often to meet our new experts!
Go to Ask the Expert
Our Vision
To provide a trusted and reliable resource based on the latest evidence that people with diabetes or interested in diabetes can use to live healthier lives.