Risk factors for diabetes
Many different things put people at risk for diabetes. Find out if you, your family members, or friends are at risk of getting diabetes and possible ways to prevent it.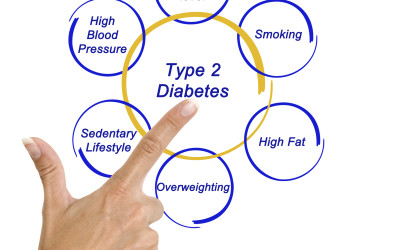 There are many risk factors for type 2 diabetes. Some of these factors are modifiable (i.e. being overweight or obese) while others are not (i.e. family history). Family History If one of your parents, siblings, or childen has type 2 diabetes, you have a higher than...
read more