Type 1 Medications
With this type of diabetes, insulin treatment is always needed.
Different types of diabetes can be managed in different ways. This section discusses treatments for Type 1 Diabetes. If you are not familiar with the types of diabetes, it will be helpful to view Types of Diabetes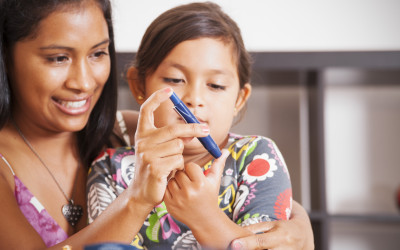 Type 1 diabetes completely damages the pancreas, an organ responsible for making insulin. For that reason, persons with type 1 diabetes cannot produce any insulin on their own. Every patient with type 1 diabetes depends on injections of insulin so that glucose can be...
read more