Type 2 Medications
With this type of diabetes, there may be several options for treatment including pills, injectable medications, or insulin.
Different types of diabetes can be managed in different ways. This section discusses treatments for Type 2 Diabetes. If you are not familiar with the types of diabetes, it will be helpful to view Types of Diabetes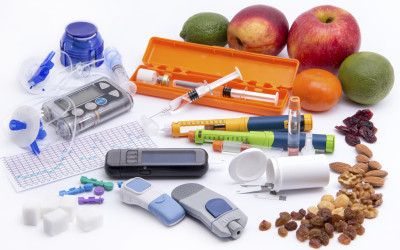 If you have type 2 diabetes, chances are your doctor has recommended lifestyle changes to improve your blood glucose control. But what happens when diet and exercise aren't enough? When diabetes medications are needed, health care providers generally take the...
read more