Diabetes in specific groups
Some groups of persons with diabetes may have different treatment goals to manage their disease. Explore these specific groups in this section.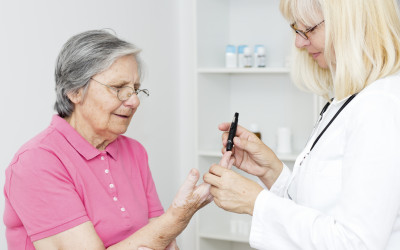 As we get older, our bodies change in ways that may make diabetes more likely to occur. Exercise often becomes less common. Weight gain occurs. Hormones change. All of these factors can add up to an increased risk of diabetes. Older persons 65 years and olden have the...
read more