Type 2 Medications
With this type of diabetes, there may be several options for treatment including pills, injectable medications, or insulin.
Different types of diabetes can be managed in different ways. This section discusses treatments for Type 2 Diabetes. If you are not familiar with the types of diabetes, it will be helpful to view Types of Diabetes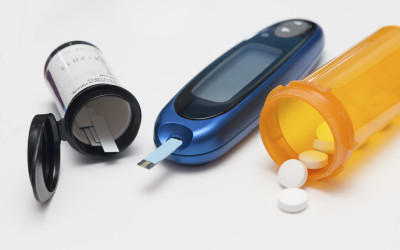 Managing diabetes during a pandemic presents unique challenges for patients. With so many changes to normal routines, it is important to identify a plan to maintain access to medications and devices for optimal control of diabetes. The keys to succeed during this time...
read more