Ask the Experts:
Living with diabetes can sometimes be overwhelming.  This section focuses on practical information about diabetes. Experts in various fields related to diabetes will give advice about day-to-day living. These topics will change regularly, so check back often to meet our new experts!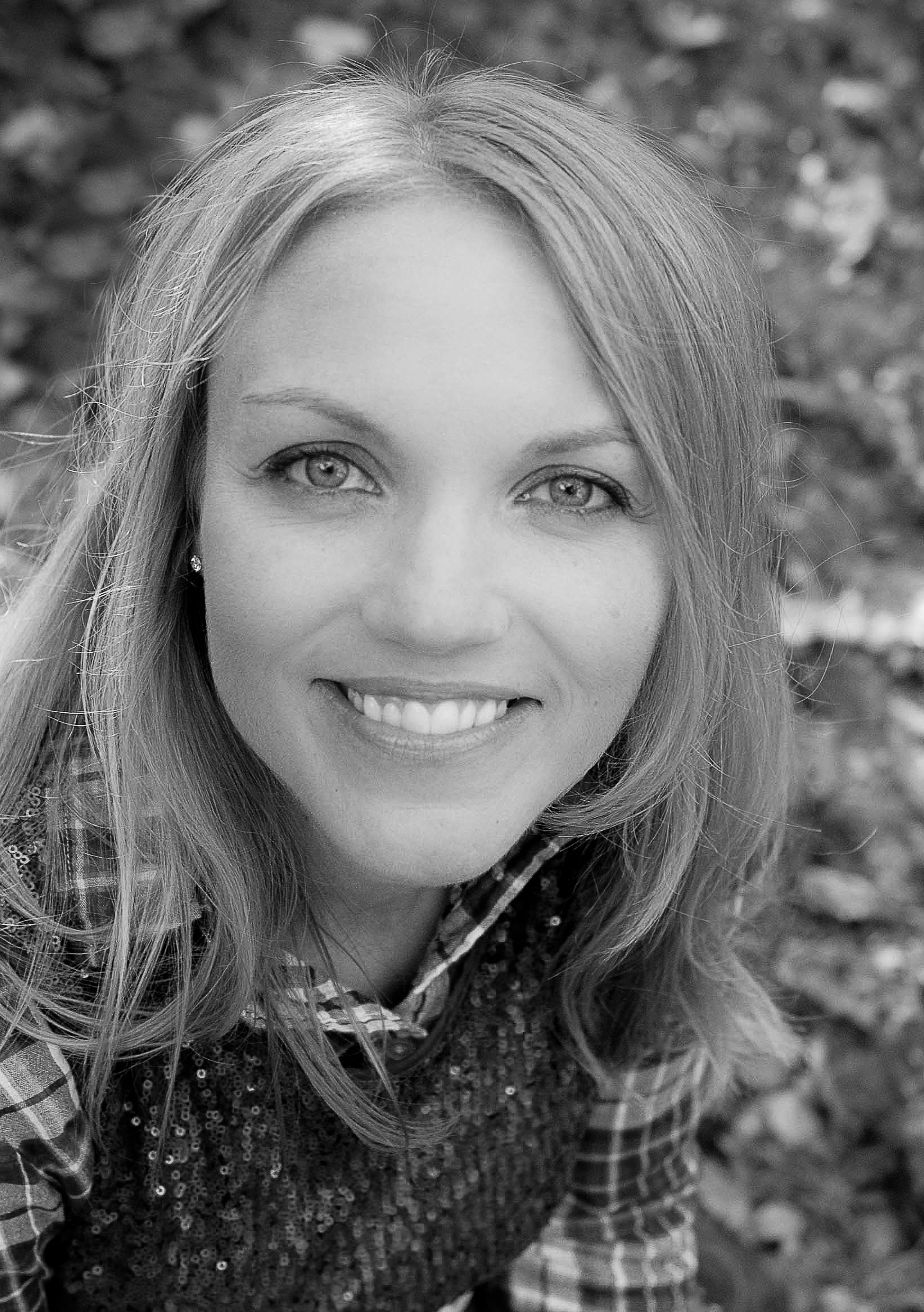 Christine McKinney, RD LDN CDE
Registered Dietitian
Christine McKinney is a Registered Dietitian with a Master's Degree in clinical nutrition from the University of Wisconsin-Stout. Christine has been providing nutrition counseling at Johns Hopkins Bayview Medical Center for almost 15 years.  She is a specialist in weight loss, diabetes and prenatal nutrition.  Christine is a Certified Diabetes Educator.  She has given many presentations and has been quoted in local and national publications on various nutrition topics.  When not at work, Christine enjoys hiking in the woods with her kids, trying new recipes, cycle class and taking care of her chickens.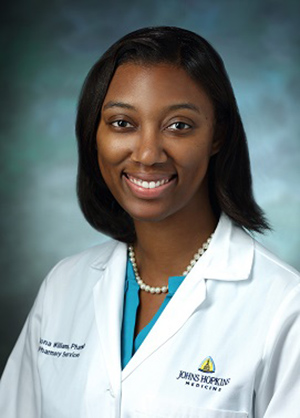 ALONA CROWDER, PHARM D CDE
Pharmacist
Dr. Alona Crowder is an ambulatory care clinical pharmacy specialist at The Johns Hopkins Hospital in Baltimore, MD. Dr. Crowder received her Doctor of Pharmacy degree from Xavier University of Louisiana. She completed PGY-1 Pharmacy Practice and PGY-2 Ambulatory Care residencies at Parkland Health and Hospital System in Dallas, TX. Dr. Crowder has been actively engaged in clinical pharmacy for nearly 10 years through teaching, conducting research, and providing patient care in various clinic sites. Dr. Crowder is board certified in pharmacotherapy and a Certified Diabetes Educator. She is also a clinical assistant professor at University of Maryland School of Pharmacy. Recent areas of research include involvement with quality improvement interventions to reduce hypertension health disparities and assessing the impact of pharmacists providing telemedicine to improve diabetes management. Dr. Crowder is also a contributing author for diabetes monographs in the "The Johns Hopkins POC-IT Diabetes Guide" which is utilized by institutions worldwide.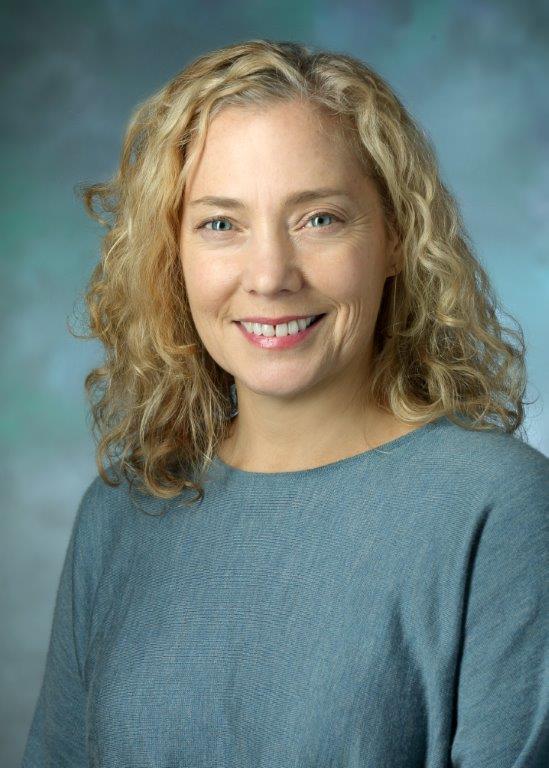 Lisa Miller, DPM
Podiatrist
Lisa Miller, DPM is a podiatrist at Johns Hopkins Community Physicians.  She is a graduate of Kent State University College of Podiatric Medicine and did her residency at the VA Hospital In Baltimore, MD. She has nearly 30 years of experience in preventive and holistic foot care.  Outside of work, Lisa enjoys gardening, creative cooking and is a certified yoga instructor.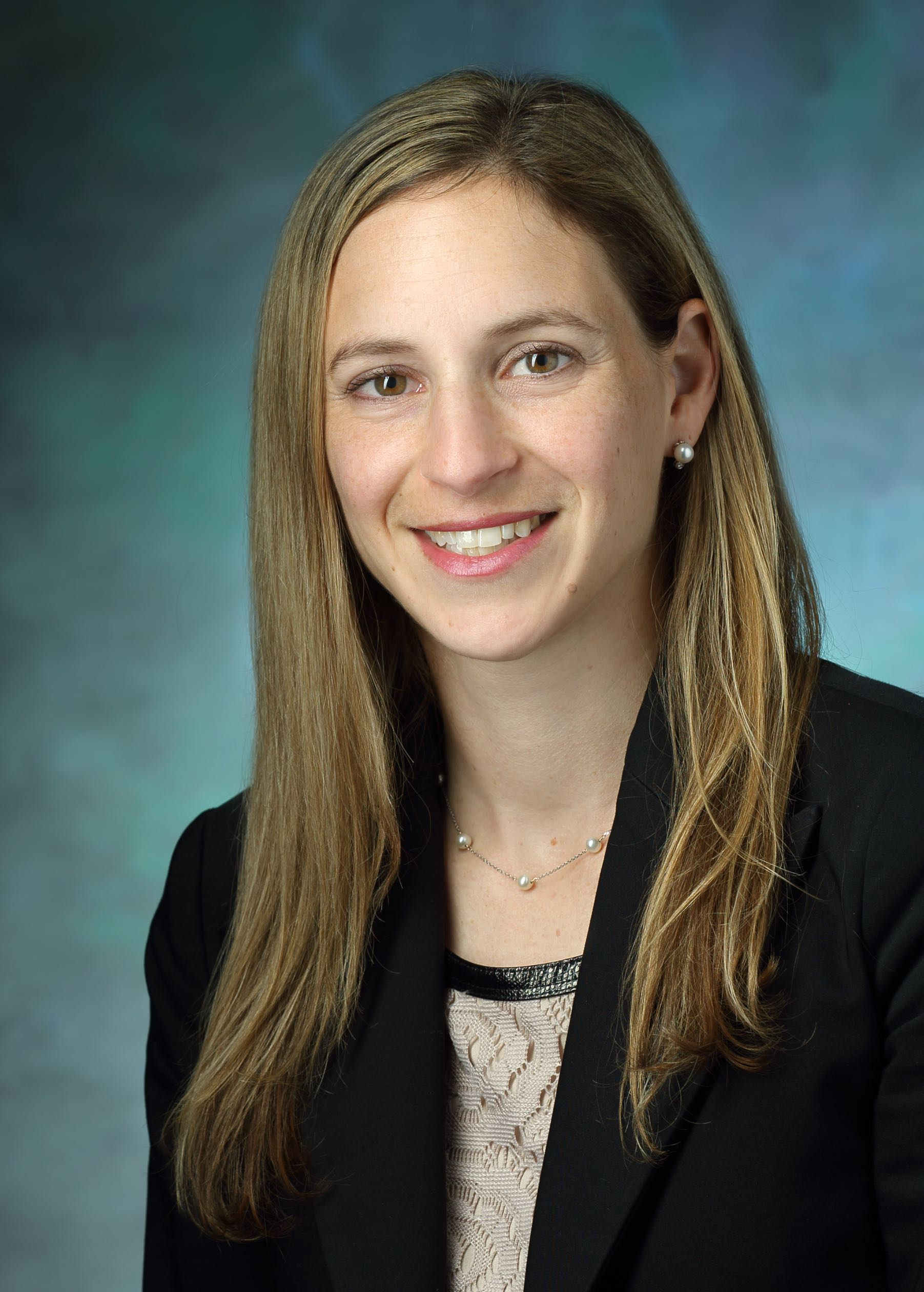 Risa Wolf, MD
Pediatrician
Dr. Risa Wolf is an Associate Professor of Pediatrics in the Division of Pediatric Endocrinology at the Johns Hopkins University School of Medicine.  She is an NIH funded investigator with research focused on using innovative technologies to improve outcomes in pediatric diabetes.  She is the founder and medical director of Camp Charm City diabetes camp, a collaboration with the American Diabetes Association to improve access to diabetes camping for underserved youth.  She has served as a member of the American Diabetes Association committees on Eye Health, Diabetes Youth and Diabetes Camp, and is on the Board of Directors for the JDRF Mid-Atlantic Chapter.
Adena Goldstein, RN, BSN, CDCES
Diabetes Nurse
Adena Goldstein is a clinical diabetes nurse and certified diabetes care and education specialist at the Johns Hopkins Outpatient Diabetes Center in Baltimore, MD.  Adena received her nursing degree from Villanova University in Philadelphia, PA and became a certified diabetes educator in 2012.  She has experience with both pediatric and adult diabetes and has a strong interest in diabetes technology and using it to improve the lives of people with diabetes. 
Have a question that you would like to ask?
Submit your own question to be chosen by one of our experts to answer.  These questions are meant for general knowledge, so please do NOT submit any personal health information.