FROM SCIENCE TO ART
A Diabetes Educator shares her story in her own words: I finally understood why I had become a diabetes educator 10 years prior.  My 9 year-old daughter began showing symptoms of diabetes.  "It can't be," I'd rationalize.  "It's the summer, that's why she's drinking all the time," "she's growing taller, that's why she looks skinny" or "I'm just being overly anxious because I'm a diabetes educator."

Our podcast episodes feature special guests ranging from patients, advocates, experts and more. Our conversations focus on practical information about diabetes. Experts in various fields related to diabetes will give advice about day-to-day living. Patients share their stories.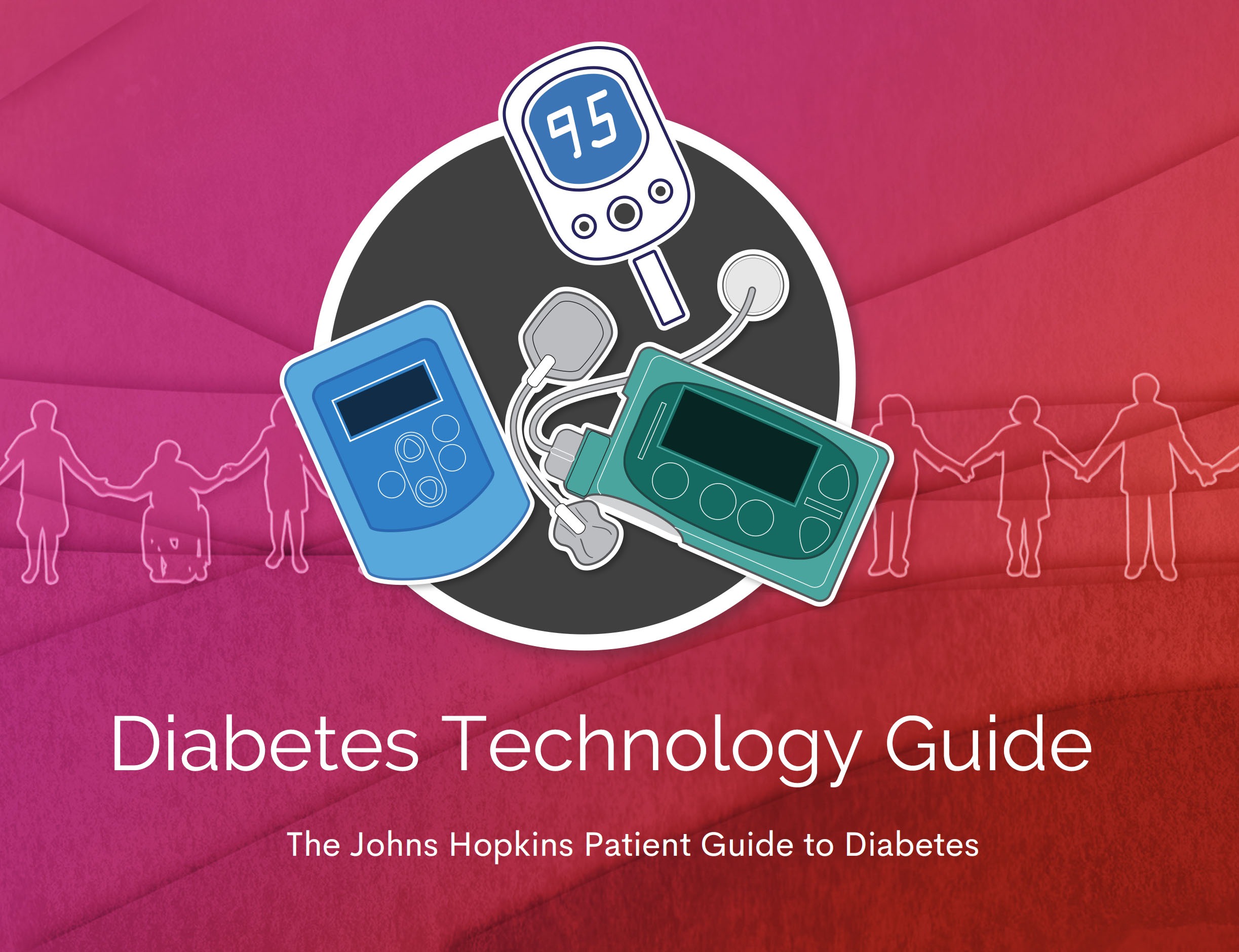 The rise in modern medical technology has transformed and facilitated diabetes prevention, treatment, and reduction in diabetes complications…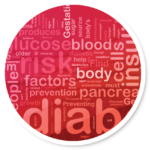 Download Our New PDF Glossary
There is much medical terminology related to diabetes, which at times can be overwhelming and confusing.  We believe that providing a glossary of terms related to diabetes may help people better understand diabetes.  The more one understands, the easier it is to manage diabetes. Thus, this Diabetes Glossary was developed as an integral part of the Johns Hopkins Patient Guide to Diabetes website.  Many terms are cross-referenced, and the on-line glossary continues to expand.  We hope readers find this resource helpful.
Our Vision
To provide a trusted and reliable resource based on the latest evidence that people with diabetes or interested in diabetes can use to live healthier lives.