MEET THE EDITORIAL TEAM
Rita R. Kalyani, MD MHS FACP
Thomas N. Mitchell, BA
Jennifer E. Fairman, MA MPS CMI FAMI
Angela Yang, BA
Scroll DOWN for more information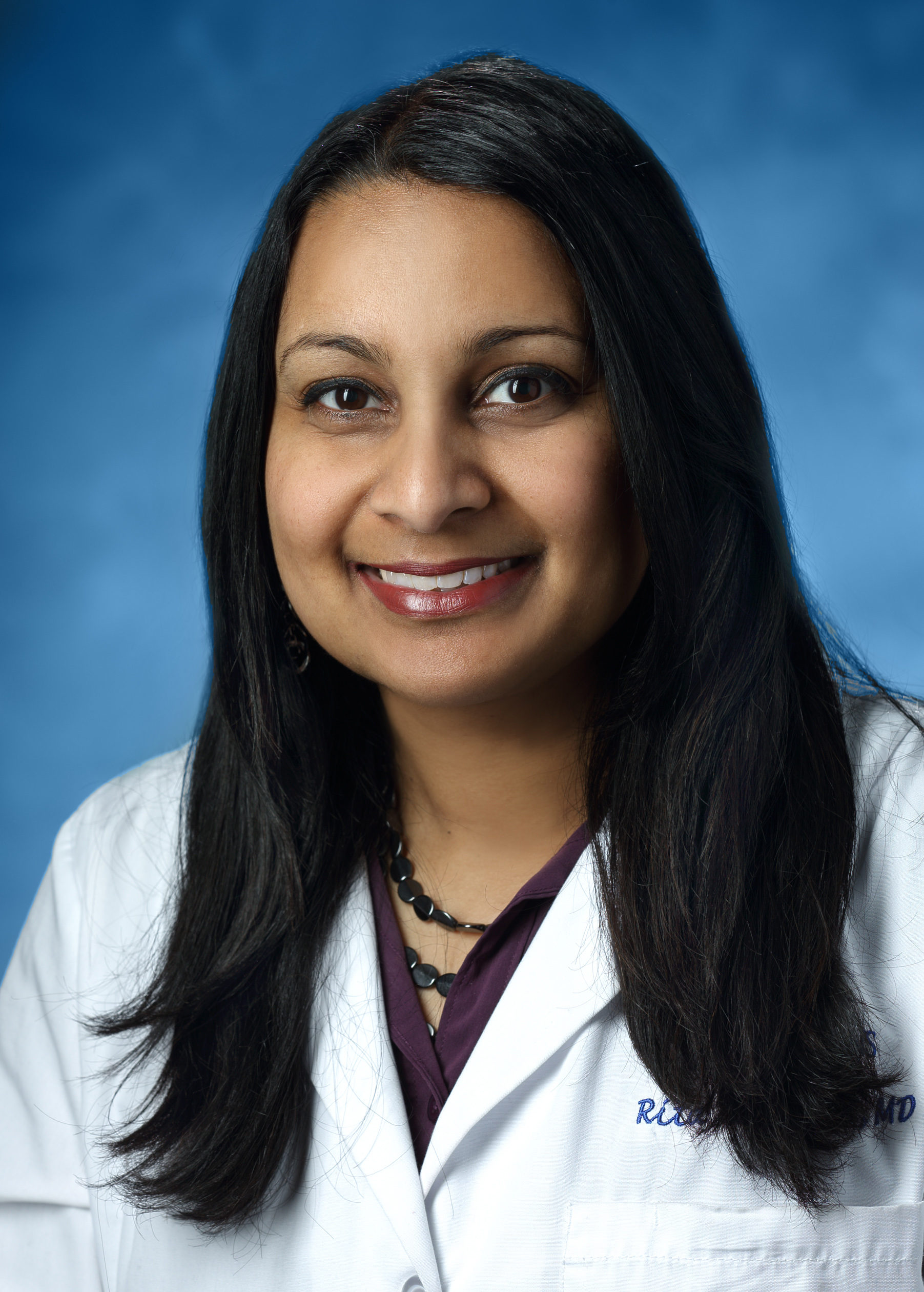 RITA RASTOGI KALYANI, MD MHS FACP
Founder and Editor-in-Chief
Dr. Rita Kalyani is an Associate Professor of Medicine at Johns Hopkins University School of Medicine in the Division of Endocrinology, Diabetes & Metabolism. She is an active clinician and sees patients in the Johns Hopkins Comprehensive Diabetes Center. Dr. Kalyani's research focuses on diabetes and its complications, particularly in high-risk populations. She is a past Chair of the American Diabetes Association's Professional Practice Committee, responsible for the annual clinical guidelines position statement ADA Standards of Medical Care in Diabetes. She is also a voting member of the Endocrinologic and Metabolic Drugs Advisory Committee for the U.S. Food and Drug Administration. Dr. Kalyani is the co-founder and Editor-in-Chief of the Johns Hopkins Diabetes POC-IT Guide for health care professionals. She is coauthor of two books for patients and their families, Diabetes Head to Toe: Everything You Need to Know About Diagnosis, Treatment, and Living With Diabetes (2018) and also Winning With Diabetes: Inspiring Stories from Athletes to Help You Thrive (2023), both published by Johns Hopkins University Press. She was named one of Maryland's Top 100 Women for 2017 and recipient of the Endocrine Society's Laureate Award for Outstanding Public Service in 2022.
Why a Diabetes-focused Website?
"Diabetes is a chronic illness that relies heavily on the ability of the patient to self-manage their disease. The content on this website emphasizes the most important facts that we, as health care providers, would want any patient to know. The wide breadth of topics and easy accessibility of the content has the goal of empowering individuals with the critical knowledge they need to confidently self-manage their disease, while facilitating optimal management with their health care team, to live a long, healthy life with diabetes."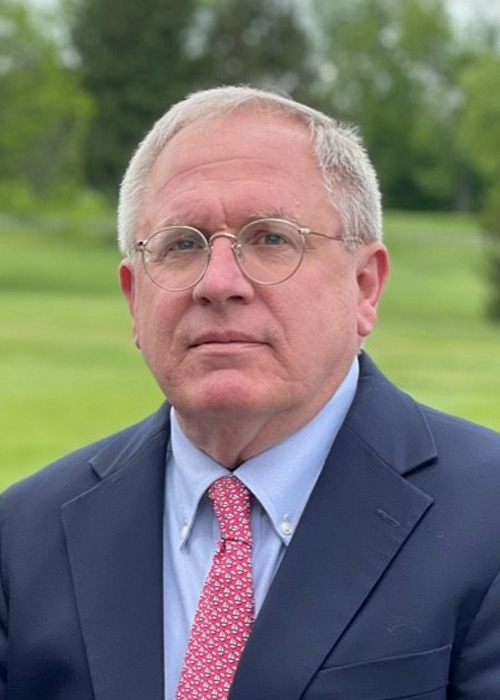 Thomas N. Mitchell, BA
Manager
Tom received a BA in Philosophy and Theology from Western Maryland College (now McDaniel College) in Westminster, MD, and did some post-graduate work at the Johns Hopkins University. He joined the Wilmer Eye Institute's Johns Hopkins Center for Hereditary Eye Diseases in 1981. In 2004, he moved over to the Department of Medicine's Division of Endocrinology, Diabetes and Metabolism as a Regulatory Documents Specialist for the Division's Clinical Trials Unit. He served as the Administrator of the Johns Hopkins Center for Complementary and Alternative Medicine, and has worked on several other diabetes projects, including the Trinidad and Tobago Health Sciences Initiative (TTHSI) Diabetes Outreach Programme, a joint project of the Government of Trinidad and Tobago and Johns Hopkins Medicine International.
Why is this site needed?
"Diabetes is a growing epidemic. It can be quite scary to be told you have diabetes, or that a loved one has diabetes. There needs to be a safe place to go to get reliable information from international experts that everyone can easily understand, trust, and use."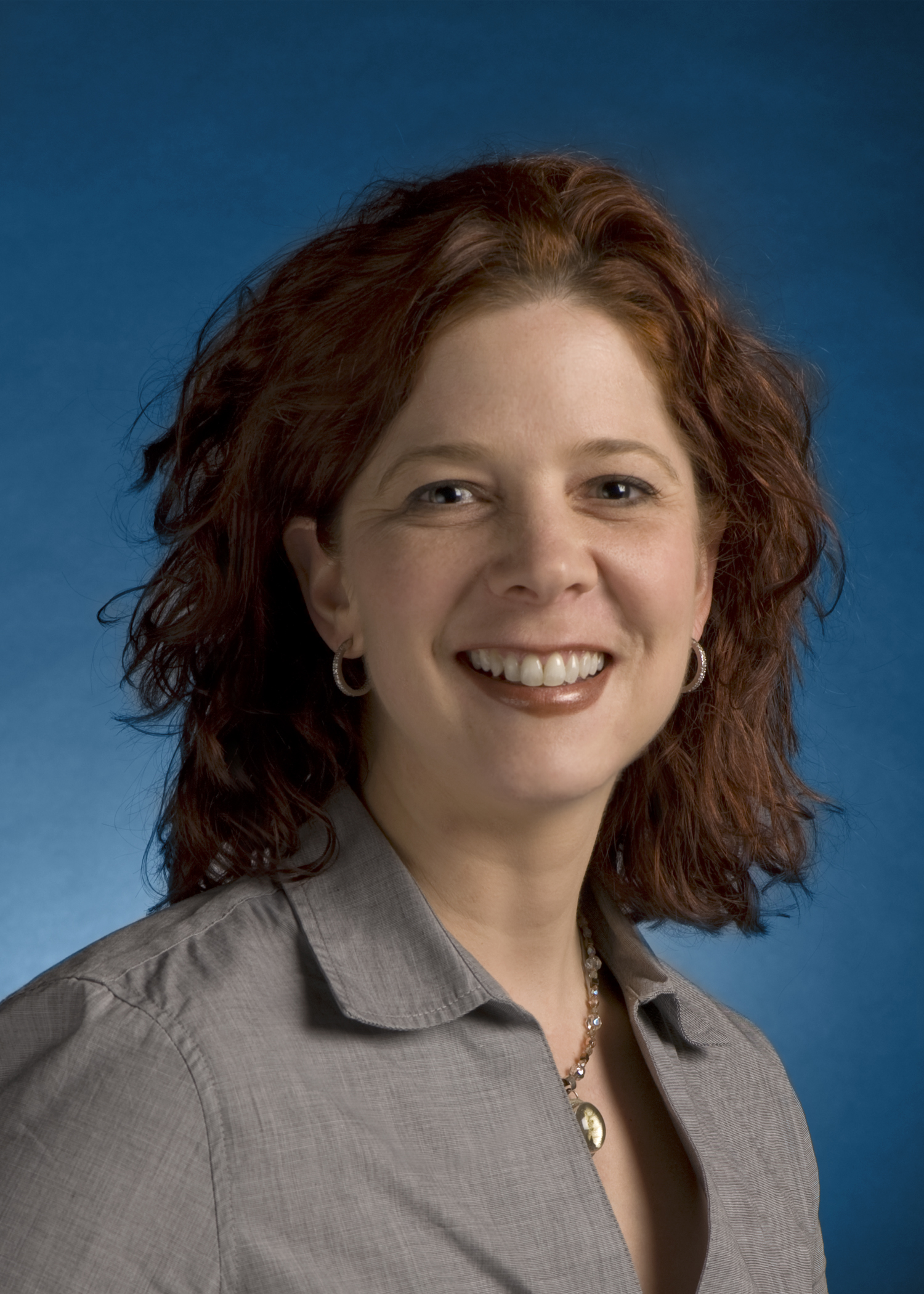 Jennifer E. Fairman, MA MPS CMI FAMI
Creative Designer and Developer
Certified Medical Illustrator
Jeni holds a faculty appointment as an Associate Professor in the Department of Art as Applied to Medicine where she previously received her Master of Arts in Medical and Biological Illustration. Her background includes experience in medical and scientific illustration for publication and patient education, 2D animation, web interactivity and graphic design. Jennifer is a professional member and served on the Board of Governors of the Association of Medical Illustrators. She served as a scientific illustrator and research associate in entomology for the Smithsonian Institution in Washington, DC. She is also a professional member of the GNSI, The Illustrators Club of Washington, DC, and has served for 4 terms as a Board Member and is currently an advisor to the Vesalius Trust. She has received numerous grants and awards for her work including Awards of Merit and Excellence from the AMI, a Smithsonian Women's Committee Grant, a James Smithson Society Fellowship, and a Vesalius Trust Research Grant. Ms. Fairman is also the 1999 recipient of the Inez Demonet Award. She was recently inducted as a Fellow of the AMI and received it's Outstanding Achievement Award.
What is the vision of the website?
"Patient education is one of the hallmarks of the medical illustrator. This website will serve as a comprehensive educational guide to patients and their families looking to find a resource that can help give them understanding and comfort as they seek answers to their questions about diabetes."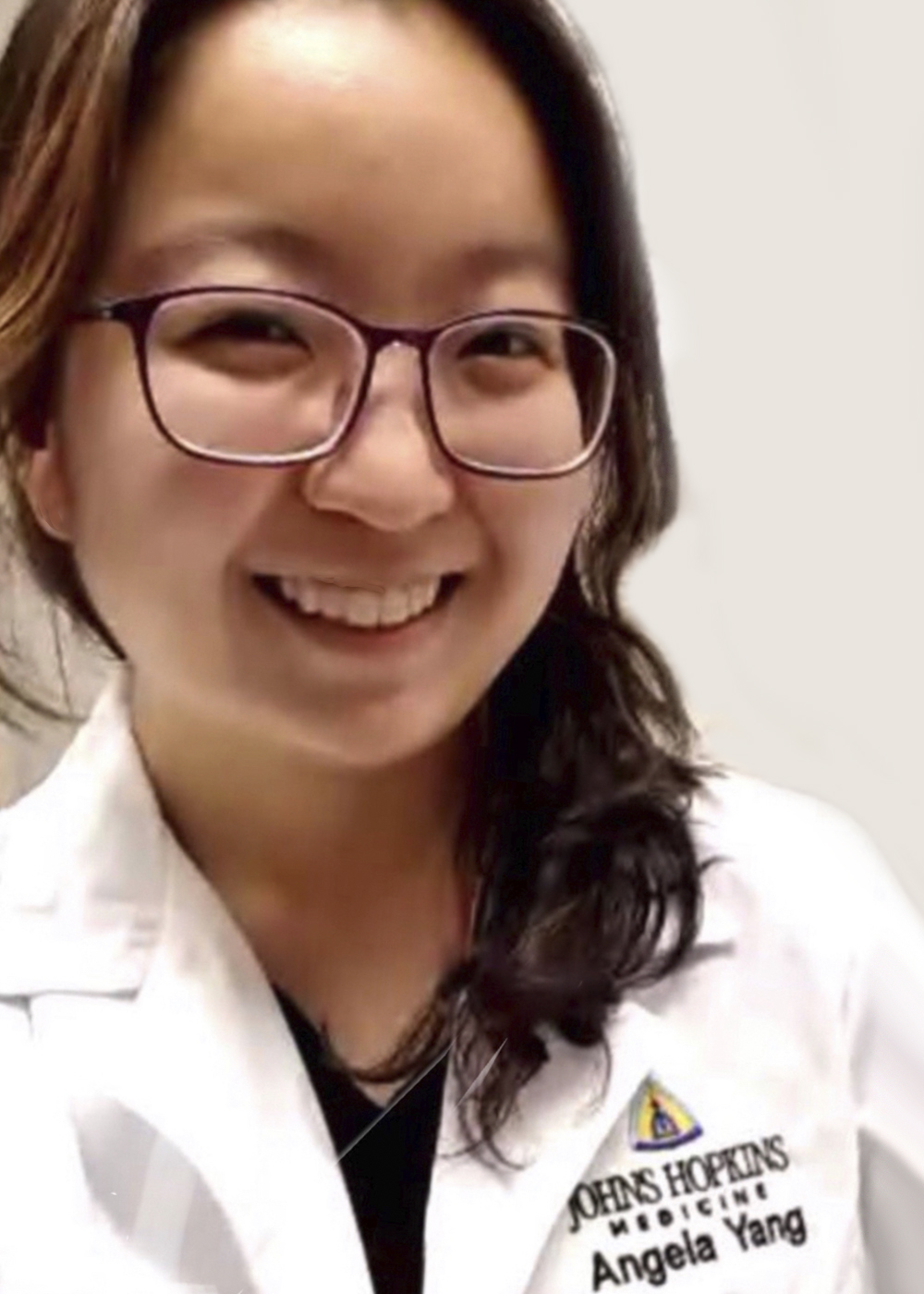 Angela Yang, BA
Editorial Assistant
Angela Yang studied violin performance at Peabody Conservatory before graduating from Johns Hopkins University with an undergraduate degree in public health, focusing on adolescent socio-medical studies. Angela joined a T1D pathology research lab at the Johns Hopkins School of Medicine where her investigations were on the mechanisms of anti-islet antibodies and x-monoclonal antibodies. She completed her summer research internship at the Joslin Diabetes Center to explore physiological mechanisms of SGLT-2 Inhibitor and CRISPR screening for beta cell protection. As a prospective medical student, she plans to devote her academic studies and career in the interdisciplinary field of public health, medicine, and law to comprehensively target widening gaps in health inequity.
Why is this website important?
"For those affected by diabetes, having access to online resources on diabetes self-management may ease the everyday anxiety and unrealistic expectations of keeping tight glycemic control. The evidenced-based information on the website encourages patients to actively implement and personalize tips and strategies based on their unique needs."
Thanks to all of our guest authors and content contributors to this website:
Experts 
Marissa Alert, PhD
Eugene Arnold, MS LD RD CDE
Roger S. Blumenthal, MD
Stanley Chen Cardenas, MD
Mark Corriere, MD
Alona Crowder, PharmD CDE
Thomas Donner, MD
Meg Gerstenblith, MD
Adena Goldstein, RN BSN CDE
Asha Gullapalli, MS RD LDN CDE
Edward K. Kasper, MD
Daphne Knicely, MD
Benjamin Lalani
Nelson Maniscalco, DPM FACPM DABPM AACFAS
Christine McKinney, RD LDN CDE
Lisa Miller, DPM
Caitlin Nass, MSN CRNP
Connie Qiu, MD
Elizabeth Ratchford, MD

Amy Rohrbaugh, BA MS (President & Founder, The Frannie Foundation)

Maureen Seel, RDN/LDN CDE
Raghav Tripathi, MD
Kimberly Vaughn, CRNP MSN
Risa Wolf, MD
Real People with Diabetes
Alan
Antonio
Carolyn
Ellen
Jenn
Joanna
Joe L.
Joe T.
Kellie
Leon
Maggie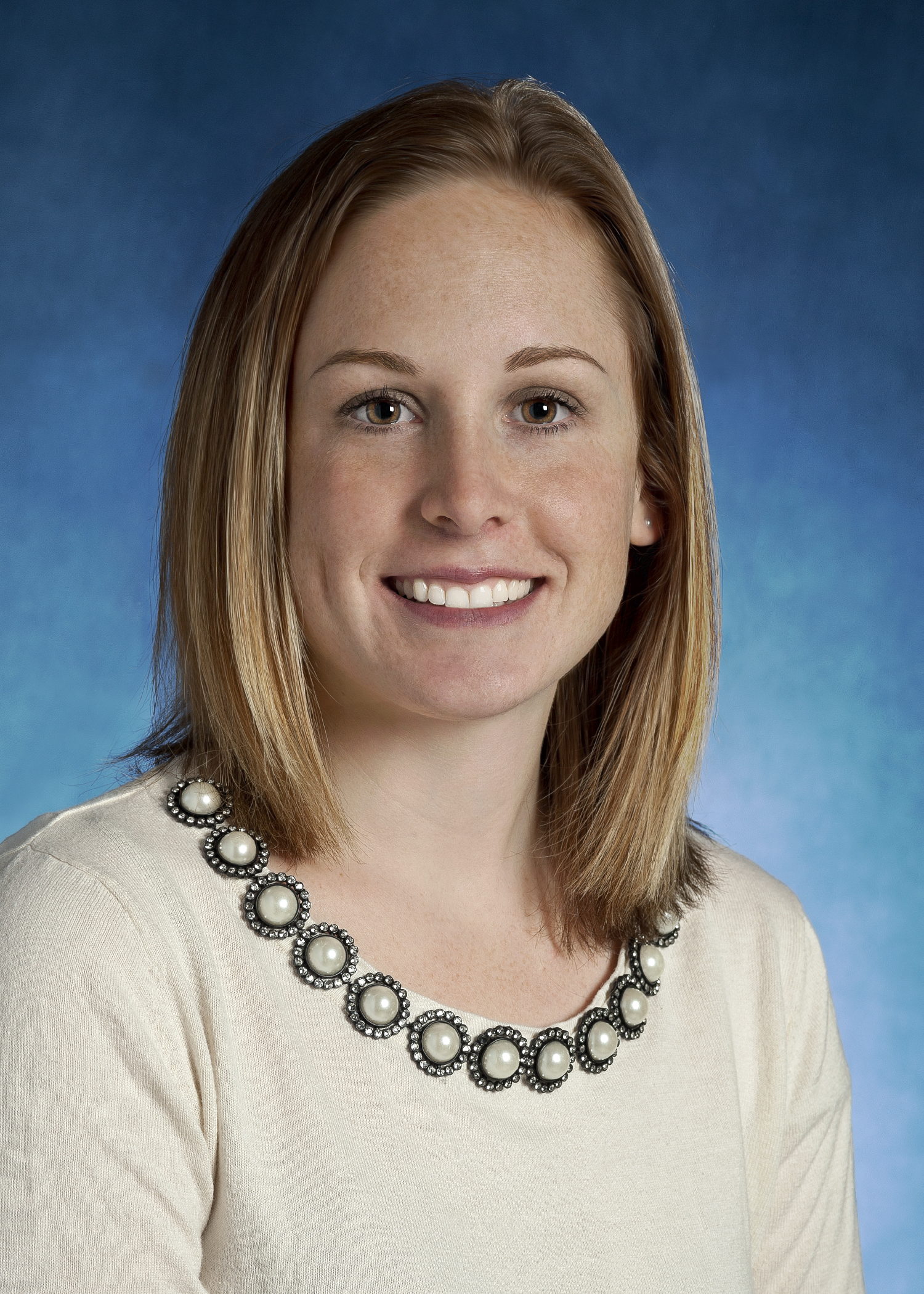 Samantha S. Ottone, AA
Administrator, 2015-2016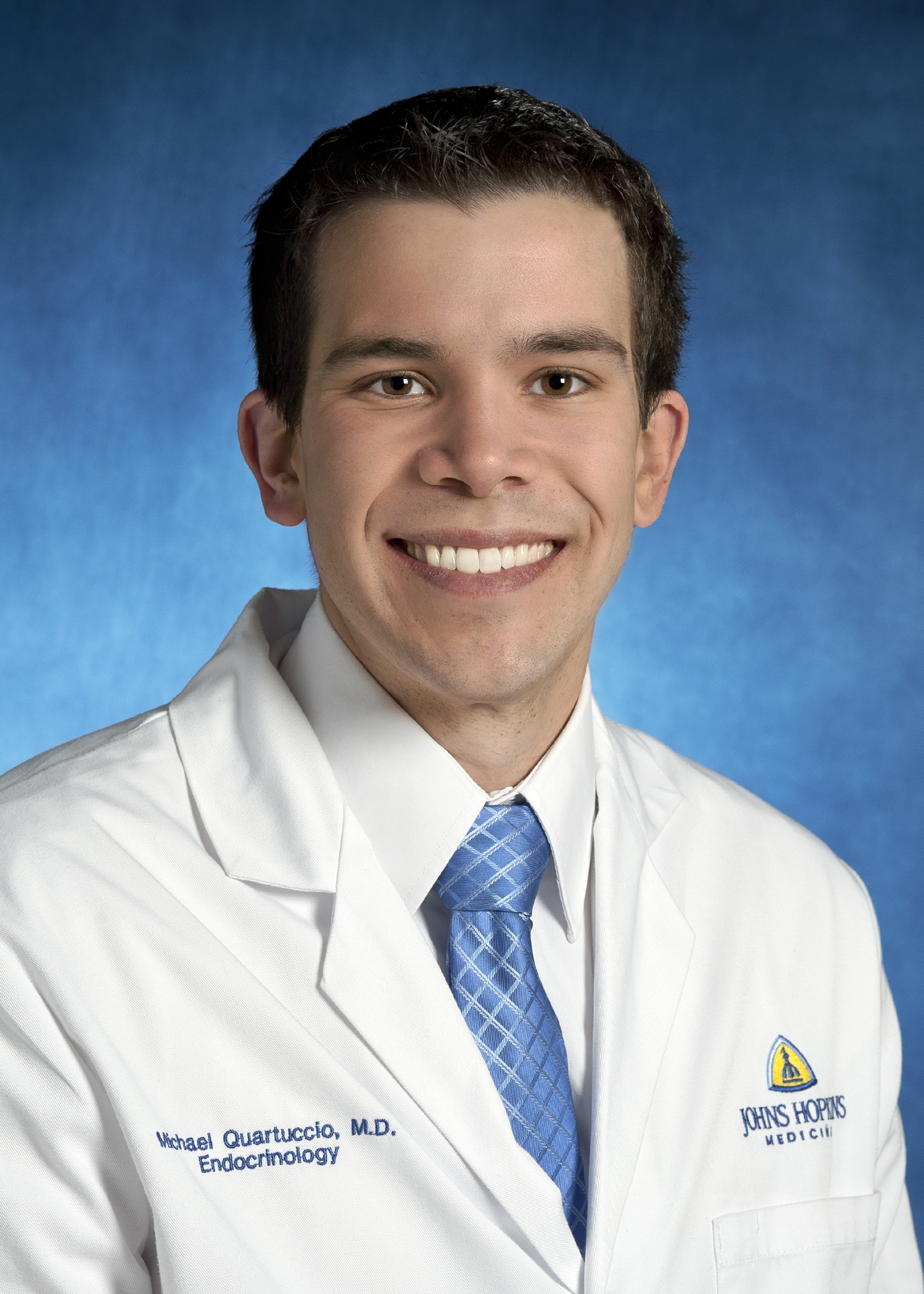 Michael Quartuccio, MD
Managing Editor, 2015-2017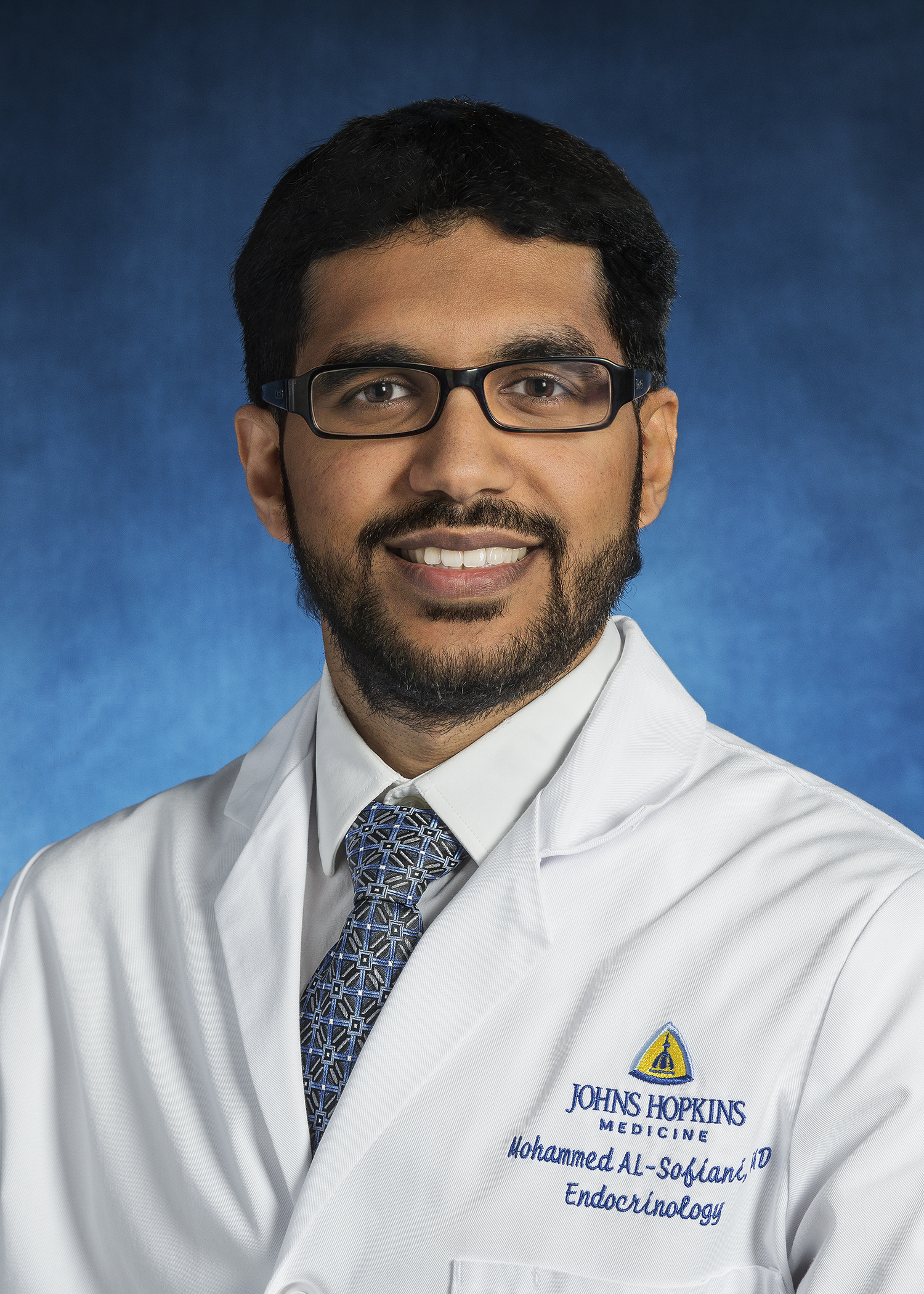 MOHAMMED E. AL-SOFIANI MBBS MSC
Managing Editor, 2017-2019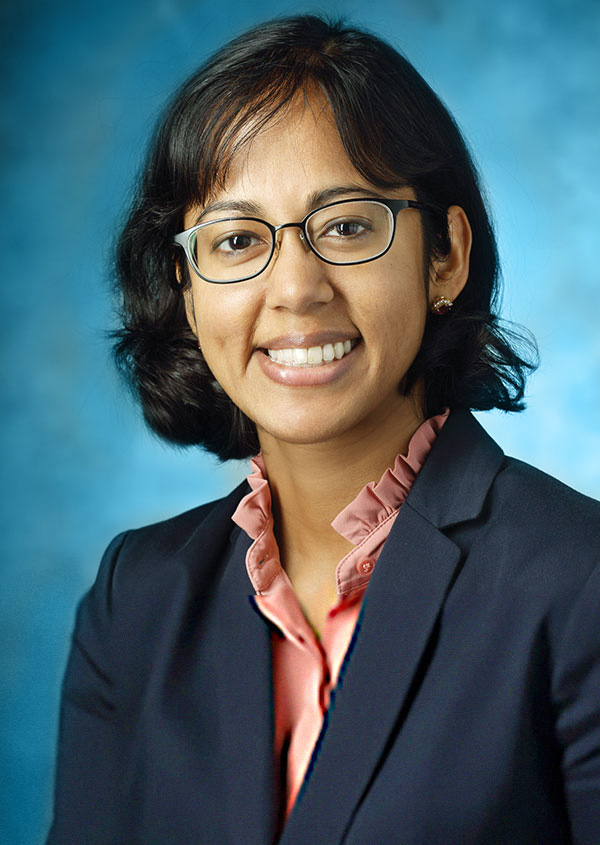 SUDIPA SARKAR, MD MSCI
Managing Editor, 2019-2022
The Frannie Foundation
This website was made possible through the generous philanthropic support of the The Frannie Foundation, whose mission is to enhance
the lives of individuals who have diabetes and other cardiovascular-related diseases. More information about this
non-profit organization may be found at: 
www.thefranniefoundation.org
.