Nutrition & Lifestyle Blog 
Living with diabetes can sometimes be overwhelming.  This section focuses on practical information about healthy lifestyles and nutrition for people with diabetes , with expert advice directly from dietitians and other specialists.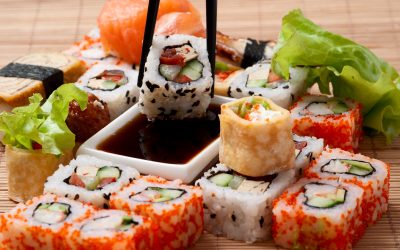 Sushi originated in China, along the Mekong River in South Asia before making its way to Japan....
read more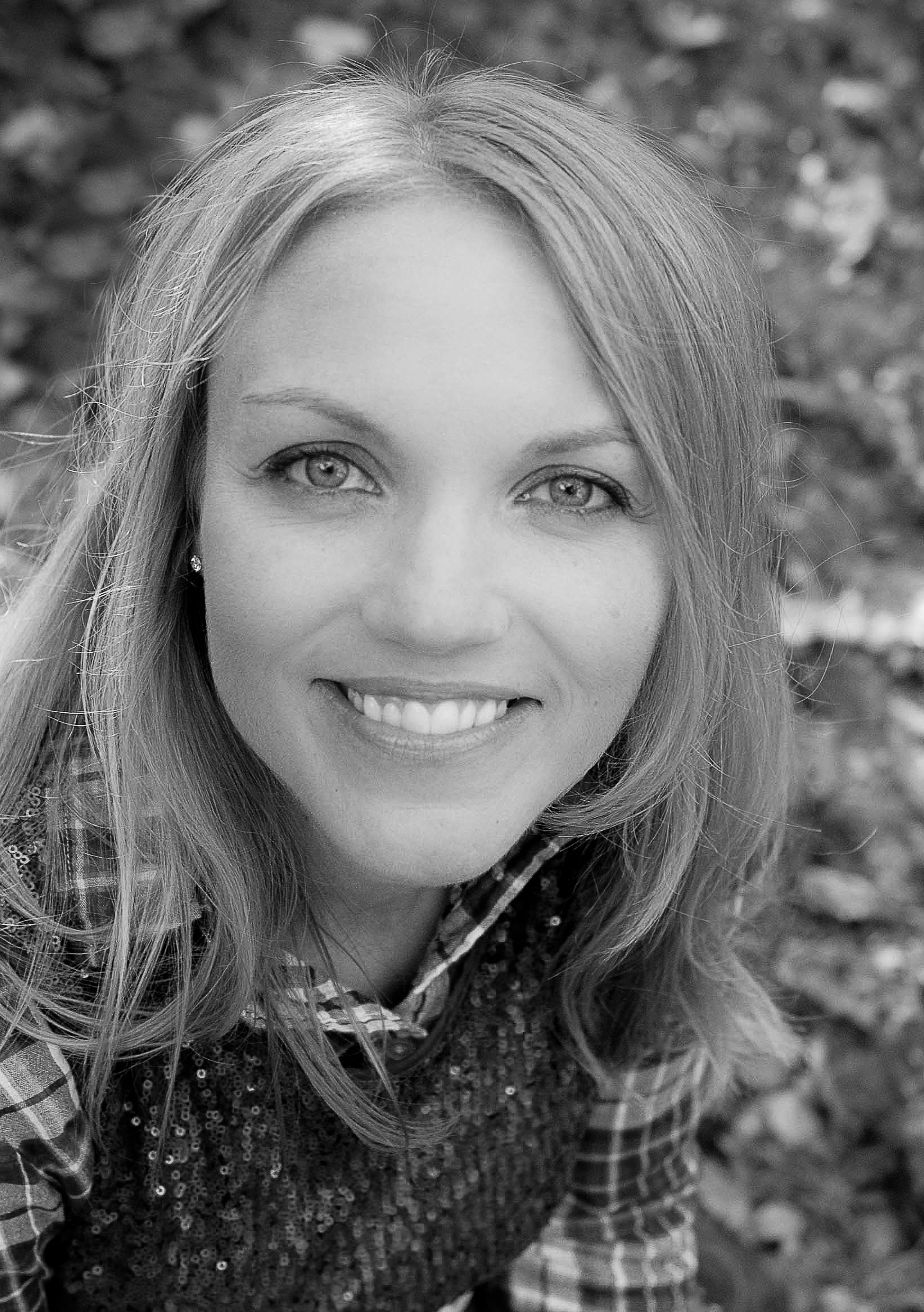 Christine McKinney
Registered Dietitian
Meet Christine
Christine McKinney is a Registered Dietitian with a Master's Degree in clinical nutrition from the University of Wisconsin-Stout. Christine has been providing nutrition counseling at Johns Hopkins Bayview Medical Center for almost 15 years.  She is a specialist in weight loss, diabetes and prenatal nutrition.  Christine is a Certified Diabetes Educator.  She has given many presentations and has been quoted in local and national publications on various nutrition topics.  When not at work, Christine enjoys hiking in the woods with her kids, trying new recipes, cycle class and taking care of her chickens.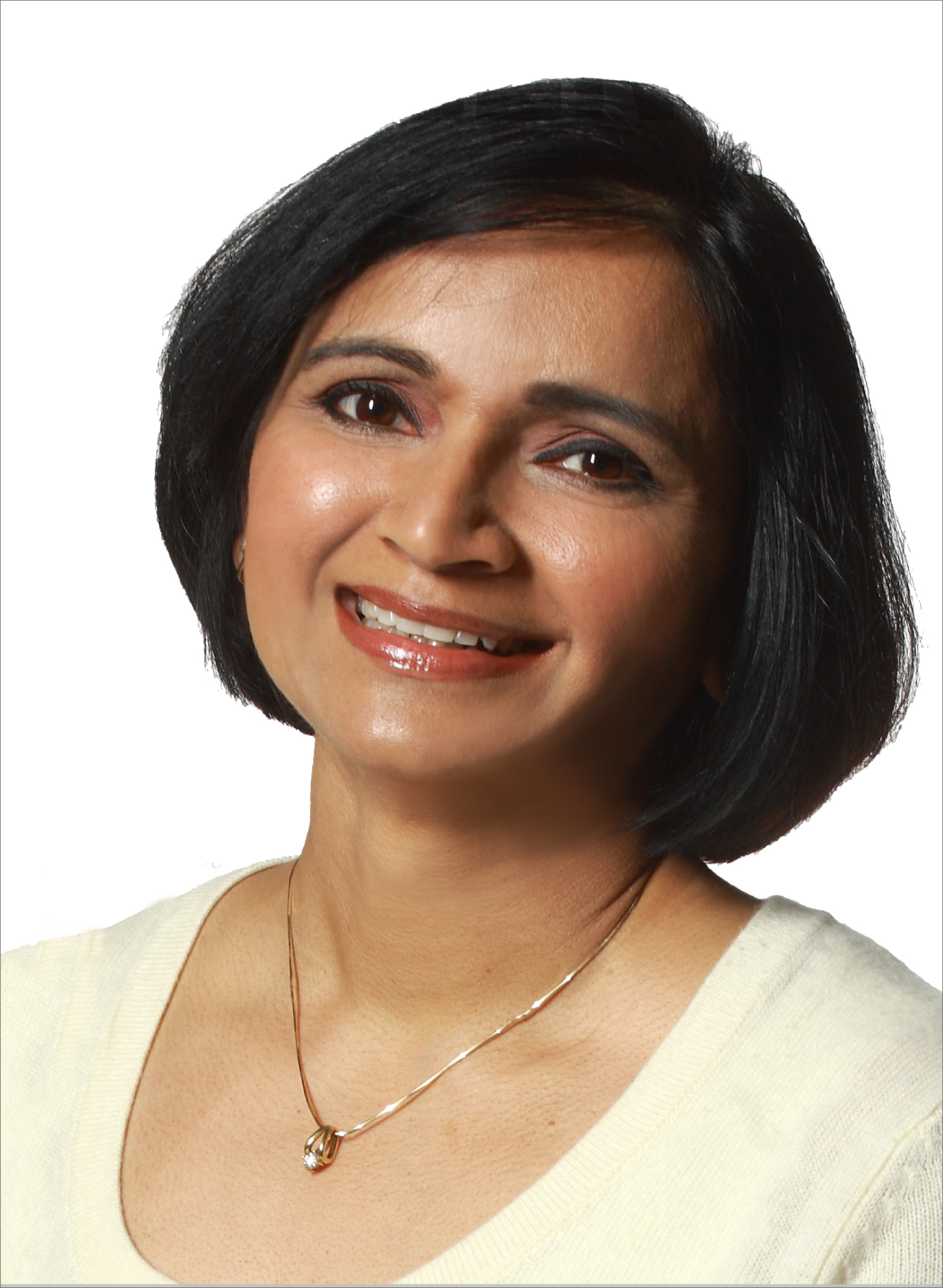 Asha Gullapalli
Registered Dietitian
Meet Asha
Asha Gullapalli, MS, RD, LDN, CDE, is a Registered Dietitian with over 30 years' experience in the field of nutrition and dietetics. She has a Master's degree in Clinical Nutrition , is also a Certified Diabetes Educator and Insulin Pump Trainer.
She provides counseling to people with diabetes, as well as developing diabetes prevention plans. She works with adults in the management of their diabetes, using motivational techniques and the latest technology to help them achieve optimal blood glucose control. In addition, Asha provides diabetes training to health care teams including doctors, nurses, pharmacists and dietitians.
She likes to help change patients' lives by encouraging them to make positive lifestyle changes and focus on "real" food ingredients having a more holistic approach to life.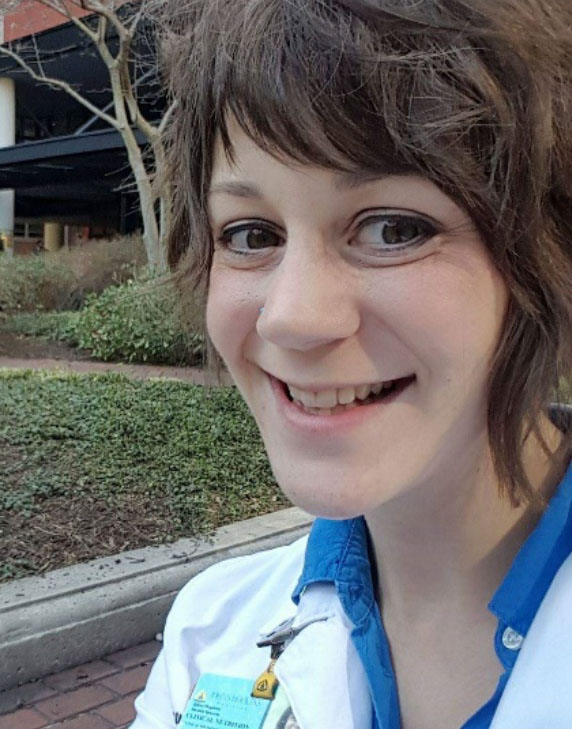 Maureen Seel
Registered Dietitian
Meet Maureen
Maureen Seel, RDN/LDN CDE has been a practicing dietitian for nearly ten years. She has worked for Johns Hopkins for the past four years and in the field of diabetes for eight years. She is a certified diabetes educator and has presented at the American Academy of Diabetes Educators annual meetings twice and has experience working with both adults and children with diabetes.
She has a special interest in helping people recover from eating disorders and has published articles for RecoveryWarriors.com and spoken on the topic of diabetes and eating disorders professionally during her years as a dietitian.
For fun, Maureen enjoys running outside, yoga and playing with her two dogs. She loves trying new restaurants with her husband or baking and cooking new recipes at home in her free time.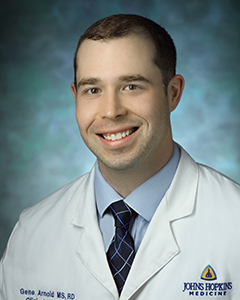 Gene Arnold
Registered Dietitian
Meet Gene
Gene Arnold is a registered dietitian/nutritionist and certified diabetes educator at the Johns Hopkins Diabetes Center.  His interest in nutrition began as a student athlete at Trinity College (CT) where he earned his undergraduate degree in psychology.  He went on to complete his MS at Montclair State University in nutrition education with a minor in food science.  Gene completed his dietetic internship at the University of Oklahoma Health Science Center in 2016 and joined the inpatient nutrition team at Johns Hopkins Hospital later that year.  He has been with the Johns Hopkins Diabetes Center since January of 2019.
Gene also serves as the quality coordinator for the center's diabetes self-management training (DSMT) program.  His main areas of interest include health behavior change and diabetes technology.
BA, Psychology, Trinity College (CT) (2013)
MS, Nutrition Education, Montclair State University (2015)
Registered Dietitian (RD) 2016
Certified Diabetes Educator (CDE) 2019