Testing & Monitoring
Health care providers monitor blood glucose control in several ways. Learn how blood glucose levels are measured and why it is so important.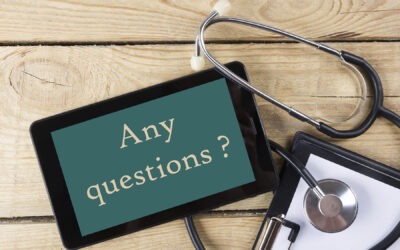 Do you remember the first time you or a family member was diagnosed with diabetes? Your healthcare provider probably asked you to stop eating the night before a blood test. The next morning, you may have had a fasting blood glucose test. This provides a snapshot of...
read more