Testing & Monitoring
Health care providers monitor blood glucose control in several ways. Learn how blood glucose levels are measured and why it is so important.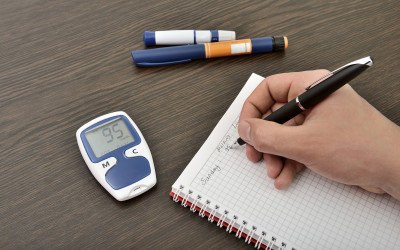 Eight things every patient should know: Blood glucose is monitored at home using a small hand-held machine called a "glucometer." Persons with type 1 diabetes usually need to measure their blood glucose levels at least four times a day. Persons with type 2 diabetes...
read more