Kidneys
Diabetes can lead to kidney damage. Learn more here.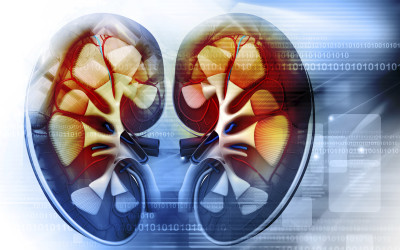 About one in every four individuals with diabetes will develop kidney disease at some point in their life. Also known as nephropathy, kidney disease is most common among patients who have had poorly controlled blood glucose for many years. High blood pressure is also...
read more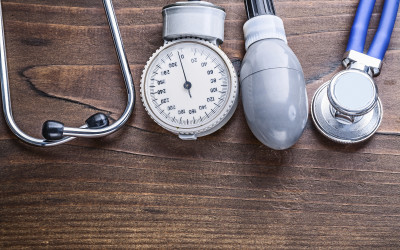 Who? Angiotensin Converting Enzyme (ACE) inhibitors are often the preferred first treatment for patients with diabetes who have high blood pressure or kidney disease. Some of these medications are also approved to treat heart failure in patients with diabetes. What?...
read more