Managing Blood Glucose
Having frequent low or high blood glucose levels? Find out some common reasons why and what you can do to prevent blood glucose fluctuations.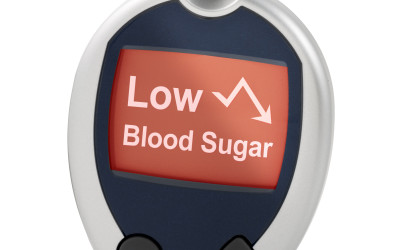 When blood glucose levels fall below 70 mg/dl while a patient is sleeping at night, the patient experiences a condition called "nocturnal hypoglycemia". Who's at risk? Nocturnal hypoglycemia can affect patients who… Skip meals, particularly dinner Exercise before...
read more