Medications for Associated Conditions
Many patients with diabetes also have hypertension or high cholesterol. Learn about the medicines used to treat these common conditions.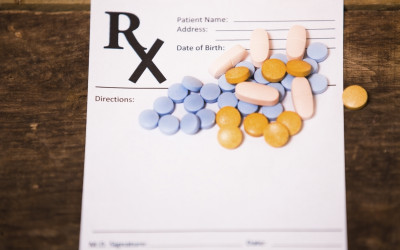 Who? Statins are used to prevent heart attacks and strokes in persons with dyslipidemia (or high cholesterol). These medications are also used to prevent another heart attack in patients who have had one in the past. What? Oral tablet - Several types of statins are...
read more