Carbohydrate Counting
This module is designed to educate about carbohydrates and
the concept of carbohydrate counting ("carb counting").
We have incorporated text, videos, a slideshow, and interactive quiz.
Please try each section, then revisit what is most useful for you.
Scroll down the page to visit all of the sections!
Explore information on nutrition and the basics of carb counting
No Results Found
The page you requested could not be found. Try refining your search, or use the navigation above to locate the post.
Our registered dietitian discusses carb counting and offers lots of useful tips in these short videos.  Try watching them all, then come back and re-watch the topics you need more help with.
Carbohydrate Counting Example
Click the arrow (to the right) to go through examples of the carb content in different foods.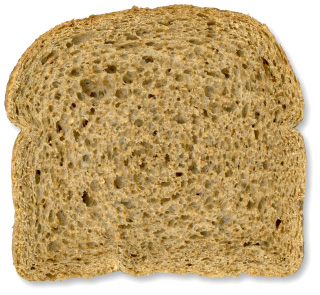 1 slice of wheat bread = 15 grams carbs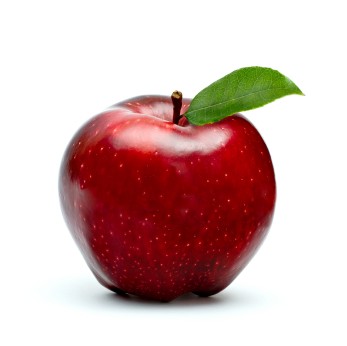 1 small apple = 15 grams carbs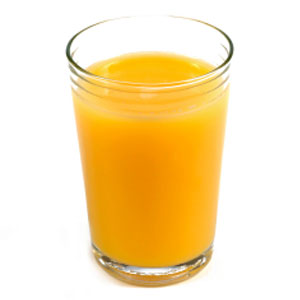 8 oz of orange juice = 25-30 grams carb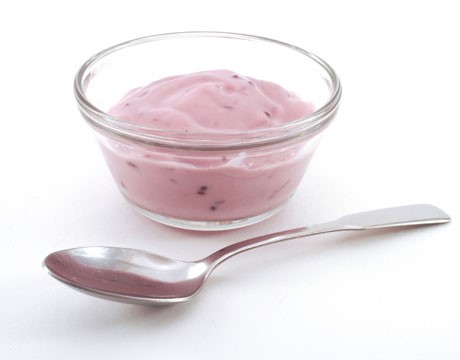 Fruit flavor yogurt: 5 oz = up to 27 gram carb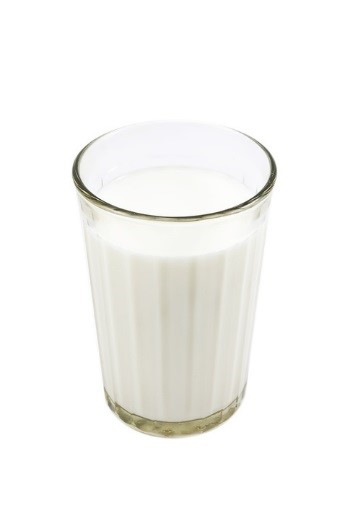 1-2% milk: 8 oz = 13 gram carb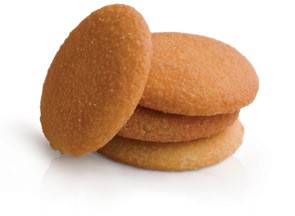 Vanilla wafers: 5 wafers = 13 gram carb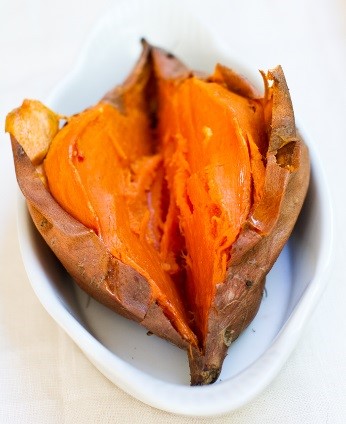 Sweet Potato (baked with skin): 1 large = 37 gram carb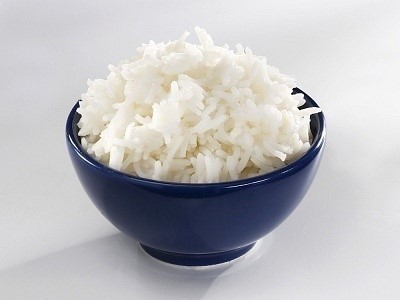 Rice (white or brown): 1 cup = 45 gram carb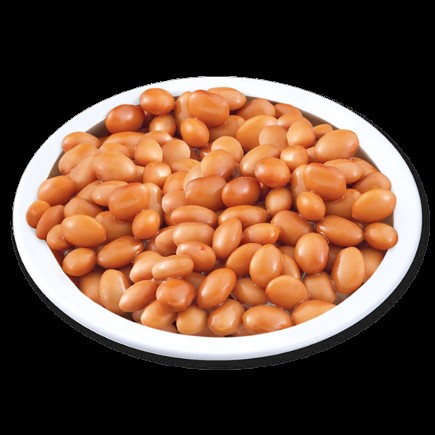 Pinto beans: 1 cup = 45 gram carb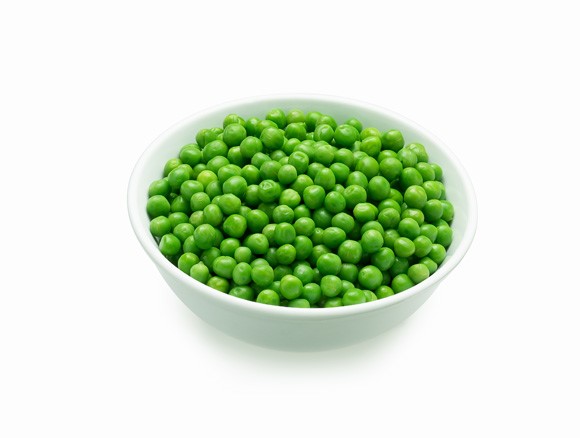 Peas (from frozen, cooked): ½ cup = 11 gram carb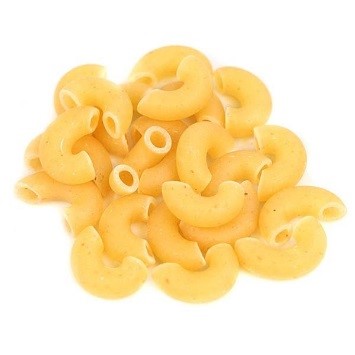 Pasta (plain macaroni): 1/3 cup = 14 gram carb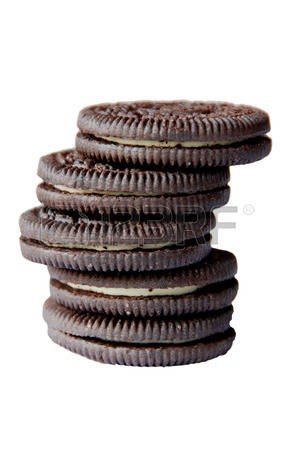 Chocolate sandwich cookies: 2 cookies = 15 gram carb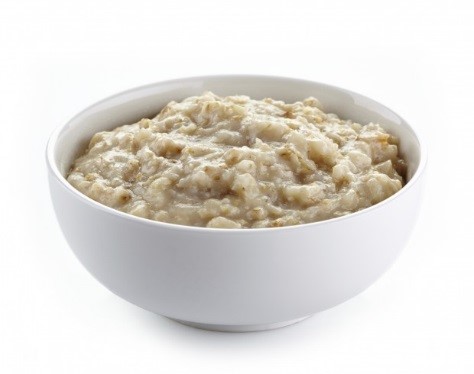 Oatmeal: ½ cup cooked = 14 gram carb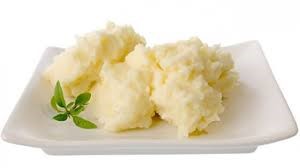 Mashed potatoes: 1 cup = 36 gram carb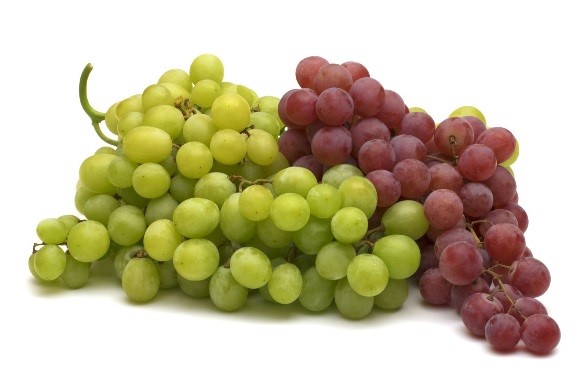 Grapes: 15 grapes = 13 grams carb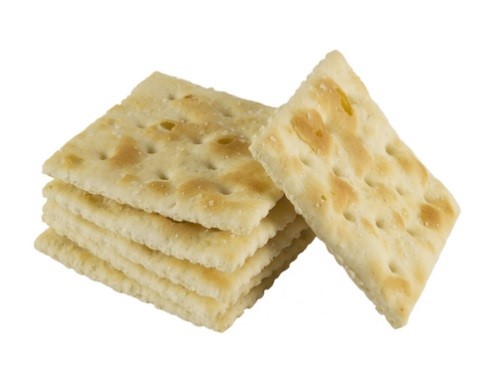 Crackers : 5 crackers = 11 gram carb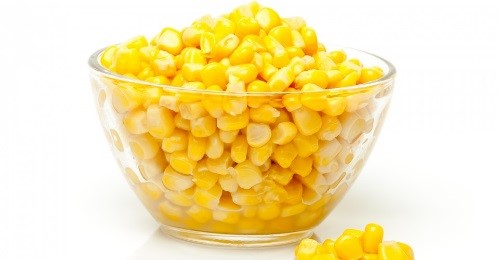 Sweet Corn: ½ cup kernels = 15 gram carb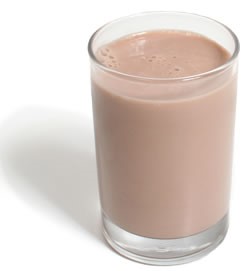 Chocolate Milk: 8 oz = 26 gram carb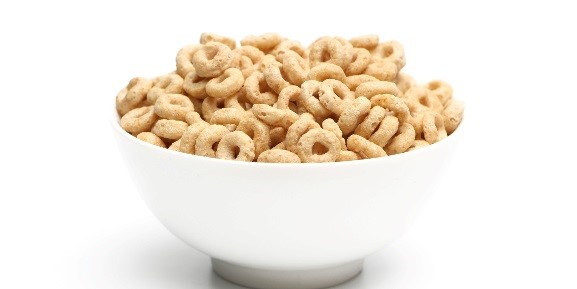 Unsweetened breakfast cereal: 1 cup = 20 gram carb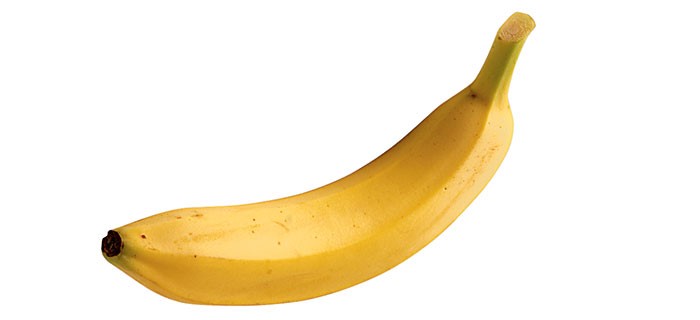 Banana: 1 medium (7" long) = 27 gram carb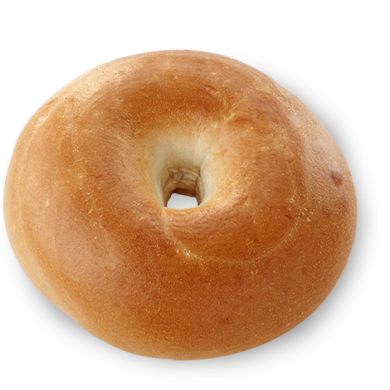 Bagel: 1 large plain = 70 gram carb
Disclaimer:  The carbohydrate values provided are estimations.  For the most precise carbohydrate content, always check nutrition labels.